There is something I have never understood about Jeffrey Campbell shoes - how are they often so lovely, and so wearable, and just as often completely awful mangled shoebeasts covered in studs?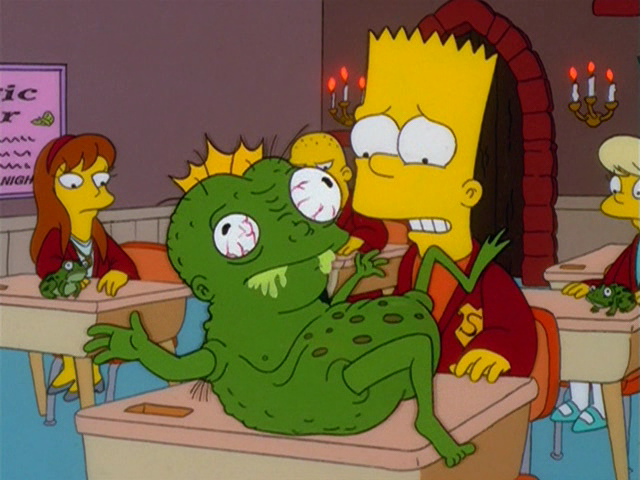 "Please kill me"


My only conclusion is that everyone who works there steadily drinks though the day. In the morning when everyone is sober, your run of the mill, pretty average but not awful, shoes are designed.

At about lunchtime, everyone is at that inspired stage of being drunk - its the point at which you're usually your wittiest, you're still a good dancer, and your brain is just nice and loosey-goosey and the ideas are flowing freely. Interesting and well designed shoes overfloweth, innovative design abounds.

By the afternoon is when all hell breaks loose. Trends are mixed with wild abandon, different materials and concepts are chewed up and vomited out into a weird rainbow mess that apparently consumers are meant to put on their feet.

So here are my top ten best and top ten worst Jeffrey Campbell shoes.
BEST
Well balanced, good use of clear plastic, not even stupidly high.
'Zuba'
Sporty, coloured but not too colourful, good solid heel.